Marko Story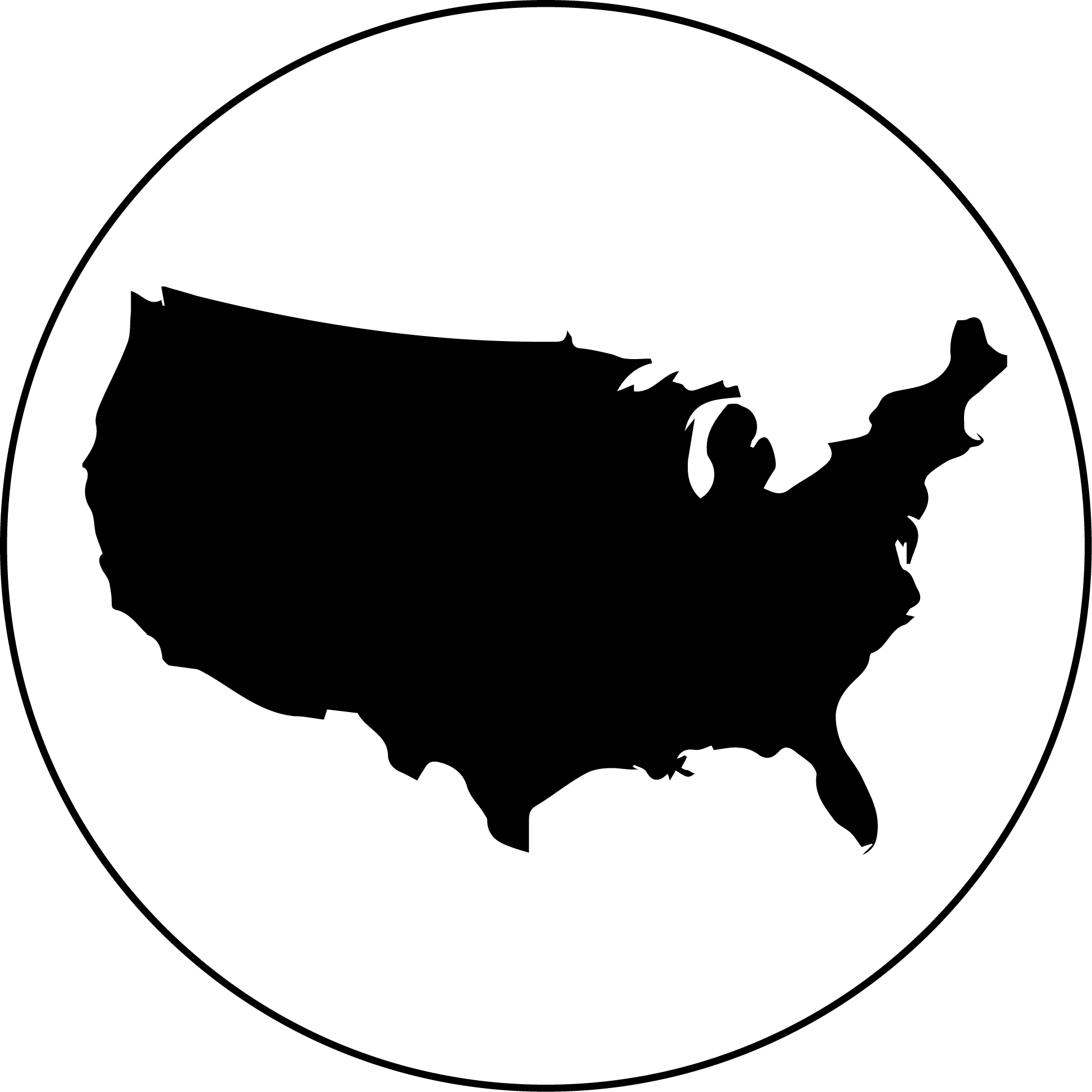 Family owned
AND OPERATED
---
MARKO WAS FOUNDED IN 1961 BY DON PETERSON AND HIS WIFE SALLY. WHILE DON WAS WORKING IN THE ELECTRONICS INDUSTRY, HE RAN INTO MANY ISSUES SHIPPING AND PACKAGING THE ELECTRONICS. AT THE TIME THERE WASN'T A SUITABLE PACKAGING MATERIAL TO PROTECT THESE PRODUCTS SO HE BEGAN TO MOLD AND FABRICATE FOAM HIMSELF.
SOON, IT BECAME A FULL FAMILY AFFAIR IN THE 80'S WHEN THEIR KIDS WERE OLD ENOUGH TO WORK. TY PETERSON, DON'S SON AND CURRENT MARKO PRESIDENT STARTED WORKING FULL TIME IN 1985. FAST FORWARD NEARLY 30 YEARS IN 2014, GRANDSON COBY PETERSON, STARTED HIS MARKO CAREER IN SALES AS THIRD GENERATION OF THE FAMILY TO WORK IN THE FAMILY BUSINESS. COBY NOW LEADS GLOBAL SALES FOR OUR SURFBOARD BLANK MANUFACTURING.
THE COMPANY STARTED IN SOUTHERN CALIFORNIA BUT EXPANDED AND DOWNSIZED WITH BUSINESS OVER THE YEARS. SALT LAKE CITY, UTAH HAS BEEN THE HOME FOR MOST OF OUR MANUFACTURING WHILE IRVINE, CA IS WHERE OUR SURFBOARD FACTORY RESIDES.
WE ARE PROUD OF BEING AN AMERICAN MANUFACTURER AND UTAH IS A GREAT STATE FOR MANUFACTURING.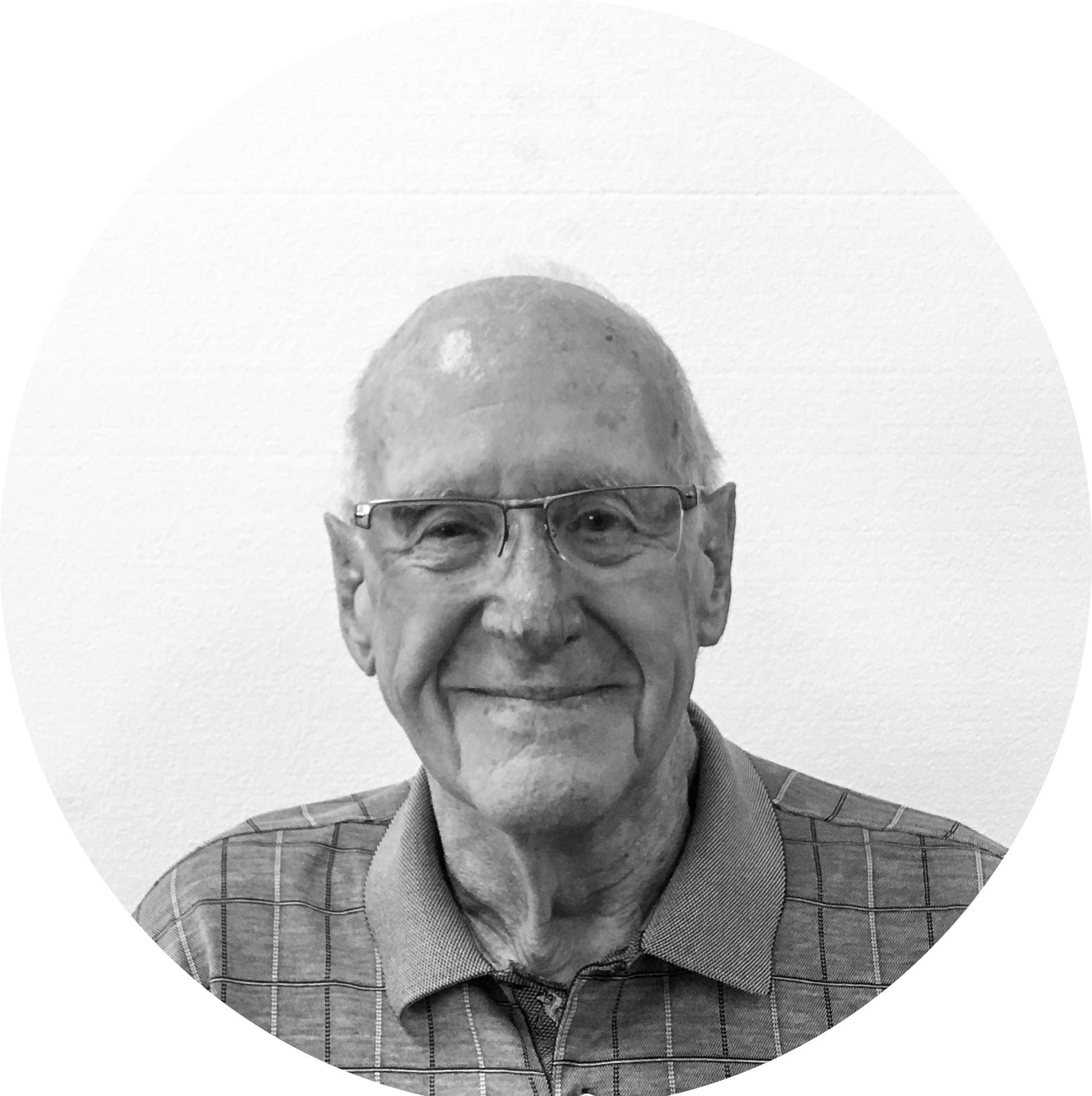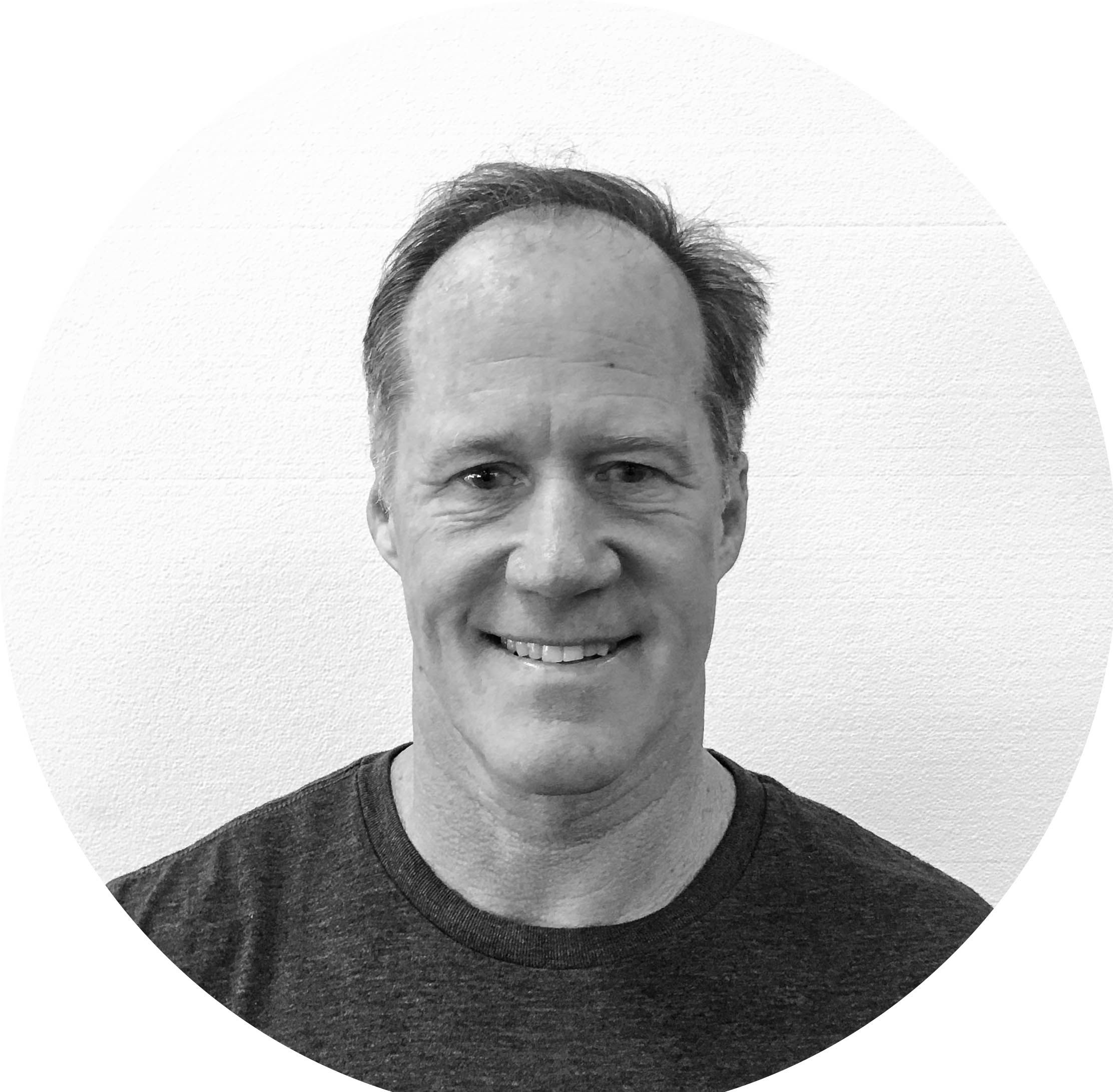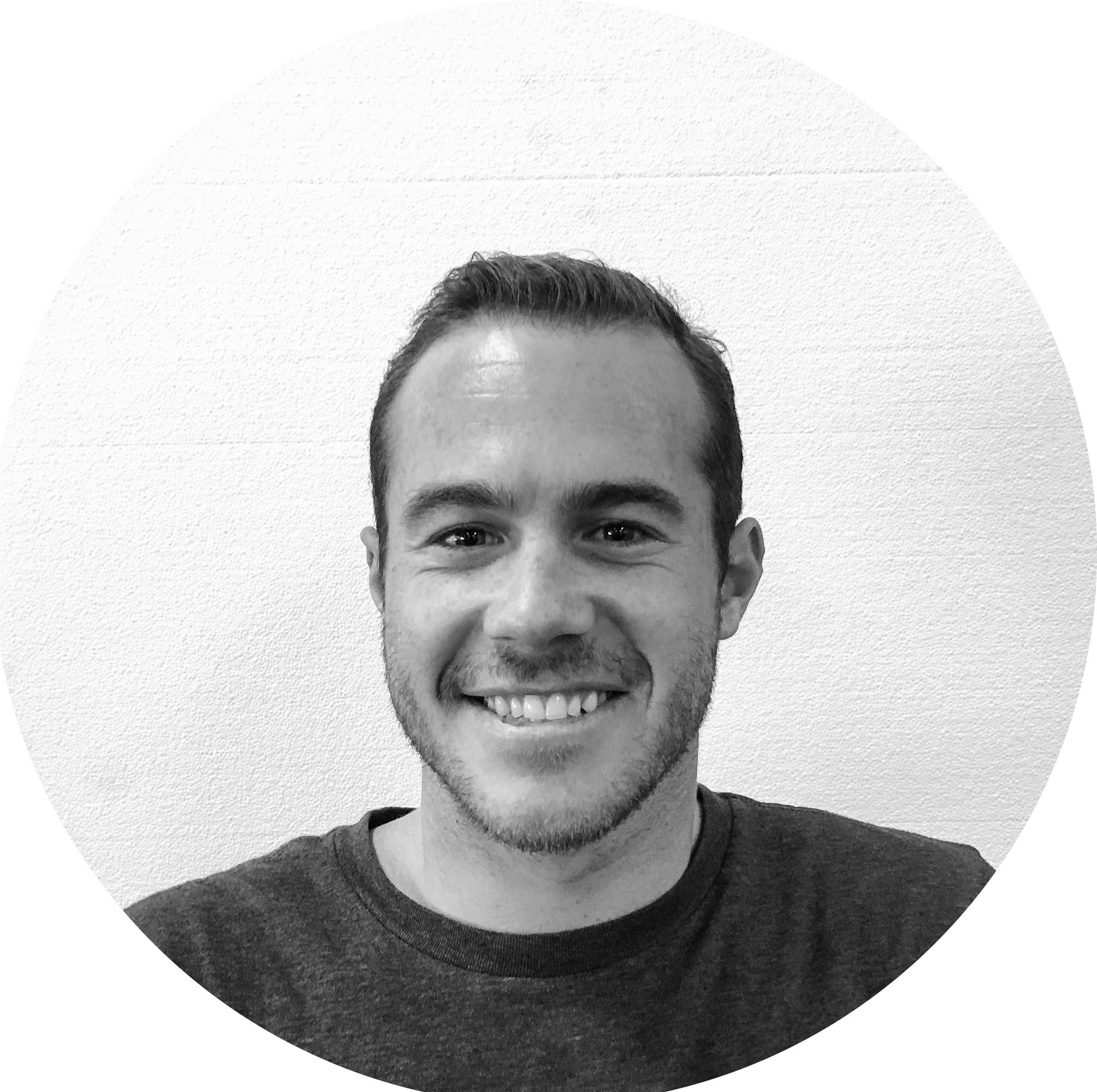 COBY PETERSON
GLOBAL SALES - SURF