Mold Making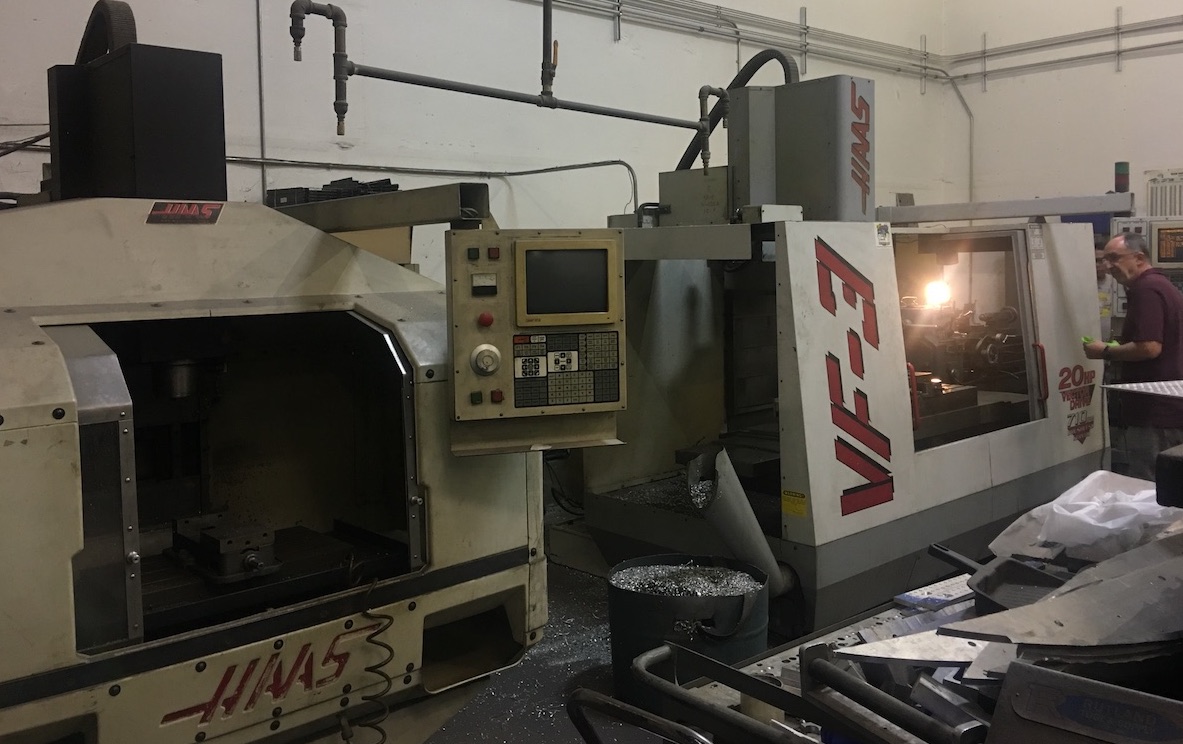 do you have a product that requires unique custom molding?
Here at Marko Foam we create custom aluminum molds (or tools) for our own products as well as our customers custom molded products.
Depending on the particular design, the aluminum tooling can be made with interchangeable parts, enabling a series of custom-molded solutions from a single tool. So if you are looking for cost-efficient customization, this is it! We can accommodate any size or quantity for your specific needs.