Sporting Goods and Toys
Marko Foam manufactures all types of toys such as foam gliders, ninja stars and other custom foam based children's products. All of our toys are guaranteed safe and durable.
Foam Gliders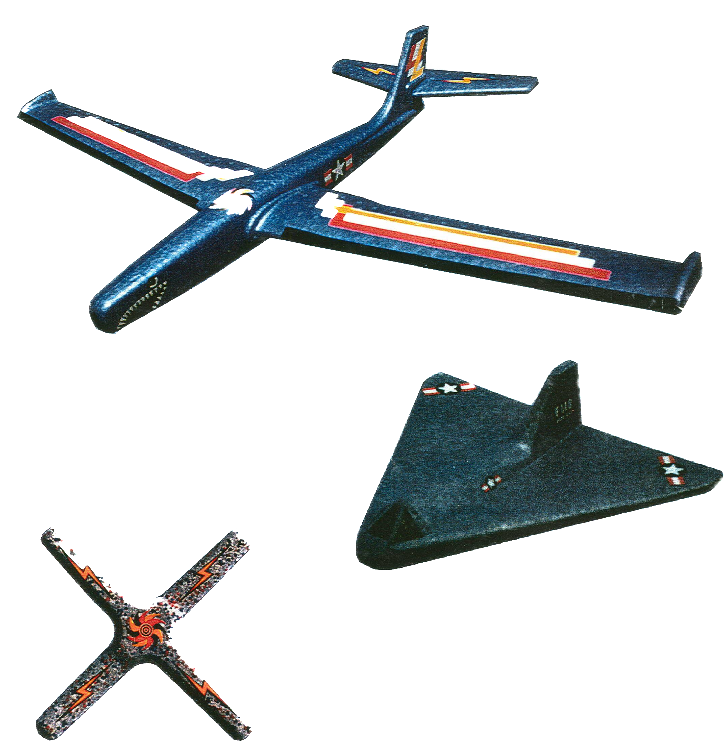 To inquire about your next custom foam toy product, we would love help.
Please email info@markofoam.com
Surfboard blanks
Over the past decade, We have proven to be the industry leader in EPS surfboard blanks. We have an extensive catalog of foam blanks for Surfboards, SUPs, Big Wave Guns and other foam water sport products. Our blanks are uniquely injection molded individually which creates better fusion between the EPS beads resulting in a stronger and more durable board. Over the past few years, our Enviro Foam (25% recycled material) has become the only Sustainable Surf approved foam for eco-boards.
Visit The Official Marko Foam Blanks Website Here: